20
Years
We have been working since 2001. At the moment we are a diversified company in the field of servicing complex technological systems for industrial use

35
Clients
Today more than 35 clients are constantly served. Our client list is what we are proud of!
153
Projects
Our customers are both global equipment manufacturers, as well as small organizations, large companies and government corporations.
10
CERTIFICATES
Our professionalism, experience and quality of work are confirmed by licenses and state certificates 
"SVA-GROUP" IS YOUR RELIABLE PARTNER IN THE ORGANIZATION OF PRODUCTION.
Today we can confidently assert that we have managed to achieve our goals and take a leading position among companies in Russia and abroad in the field of installation and maintenance of complex technological equipment.
QUALITY AND PROFESSIONALISM
In our work, we primarily value quality and professionalism, which allows us to remain in demand among clients with a wide variety of needs.

Creating our company, we tried to gather real specialists in it, people who know the specifics of their work. The experience of the company's employees allows us to serve both separate objects and complex systems combined into a single infrastructure.
Our company is based on the colossal experience gained in the implementation of the most complex projects. Thanks to a wide range of activities, we find solutions to any, even the most complex problems. We try to find and competently use any innovative methods that can help us save your time and effort on the maintenance and development of production.
We focus on forward-thinking service, with a clear goal of ensuring productivity, long-term equipment life and increasing its productivity, ensuring high quality of the work performed, regardless of the location, guaranteeing professional project management and responsible deadlines, with consistently broad capabilities and competence.
Leave a request, we will call you back and advise on any issue regarding our services
HIGH QUALITY OF WORKS

Guaranteed high-quality service (technical) maintenance and maintenance of your equipment in good condition in real time
24/7 support
The team is ready to perform any complex of work around the clock. Our staff is staffed with highly qualified specialists.

DOCUMENTATION
Our company has a full package of permits for performing service maintenance, repair (modernization) or maintenance.
POWERFUL RESOURCES
Own production and technical base. Own handling and lifting equipment. Own software for our employees and object management control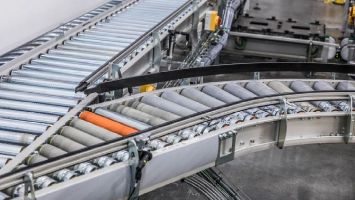 REPAIR OF CONVEYOR AND PROCESS EQUIPMENT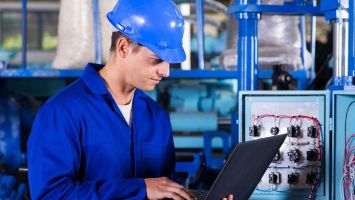 SOFTWARE CONFIGURATION AND DEVELOPMENT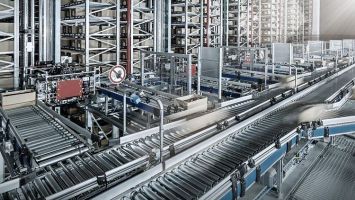 AFTER-SALES SERVICE
24 / 7 / 365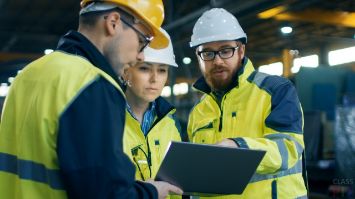 SESSIONAL ROUTINE MAINTENANCE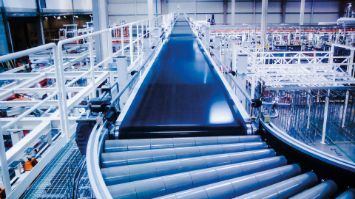 REMOTE TECHNICAL SUPPORT 24/7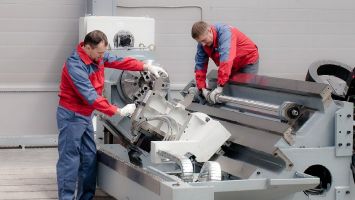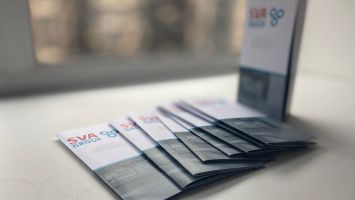 COMPREHENSIVE DIAGNOSTICS AND EQUIPMENT SETUP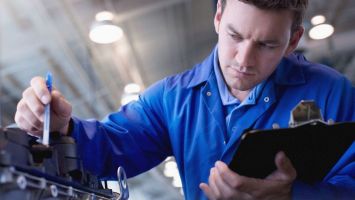 REFINING AND AMENDMENT
SCADA SYSTEMS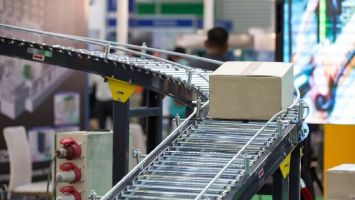 RETROFITTING AND MODERNIZATION
CONTROL CABINETS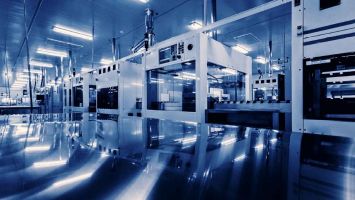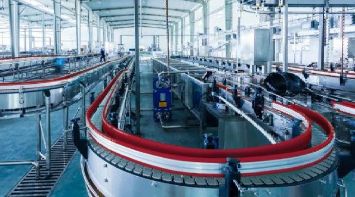 ADJUSTMENT / CALIBRATION (CALIBRATION) OF WEIGHING EQUIPMENT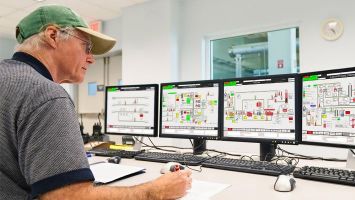 CREATION AND IMPLEMENTATION OF MOBILE SCADA SYSTEMS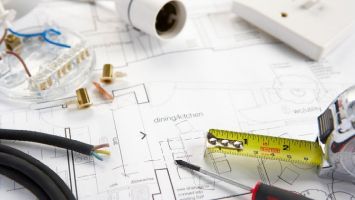 RECOVERY OF ELECTRICAL CIRCUITS AND DRAWINGS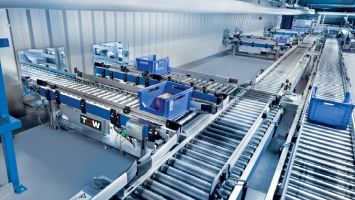 INTEGRATION OF ADDITIONAL EQUIPMENT INTO THE SYSTEM
Diversified company
WE ARE PROUD OF OUR WORK
The company "SVA-Group" LLC is a professional level of project management, the use of modern solutions, the latest technologies and the use of a first-class staff of specialists.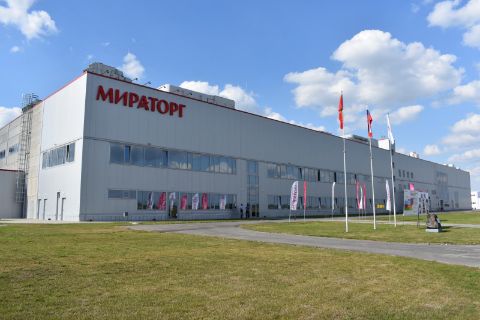 MIRATORG
electrical and mechanical installation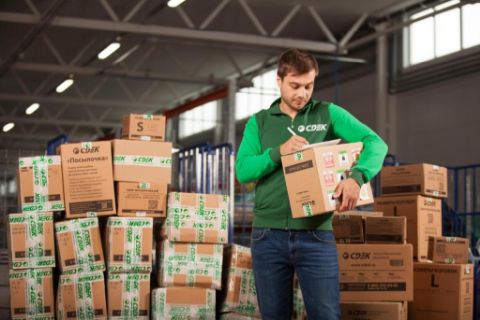 CDEK
the company carried out the transfer of the BEUMER sorter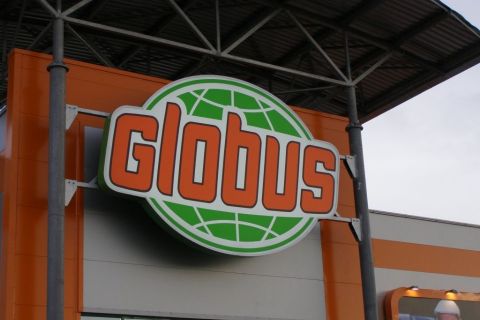 HYPERGLOBUS
Installation and assembly of racks of two warehouses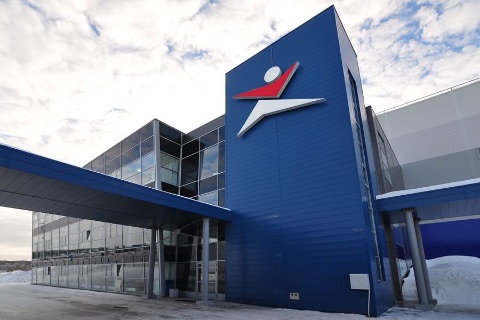 SPORTMASTER
equipment setup and modernization
MTS
relocation of sorting equipment
AIRPORT
"VNUKOVO"
installation of baggage handling systems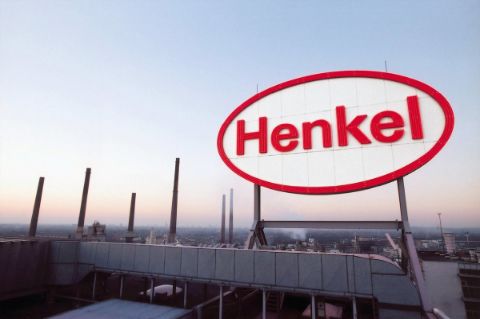 HENKEL
Installation of the automated warehouse complex "Henkel"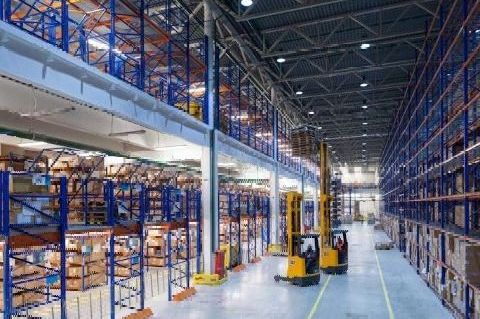 ADIDAS
Setting up the equipment of the warehouse complex.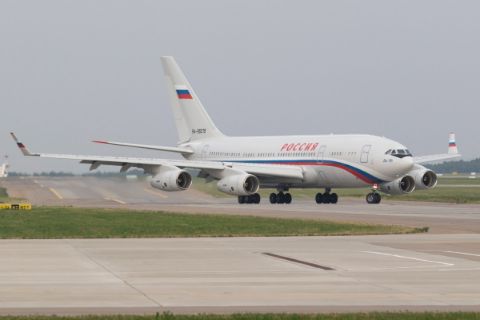 FSBI SLO "RUSSIA"

maintenance of crane systems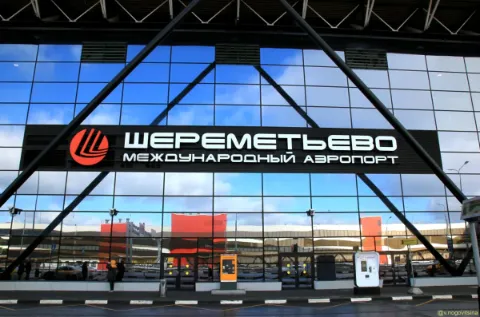 DOCUMENTS AND CERTIFICATES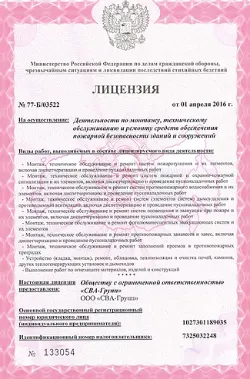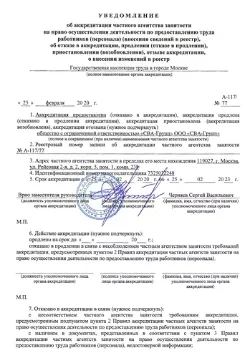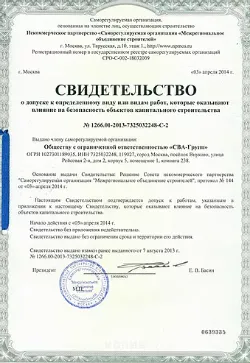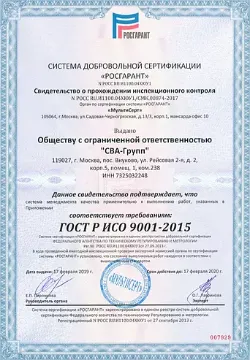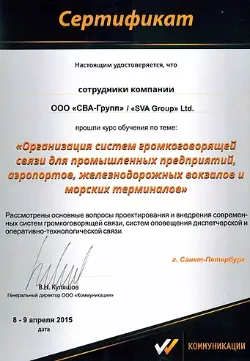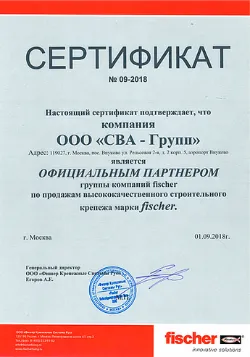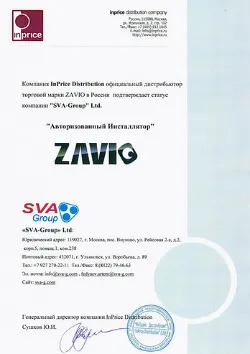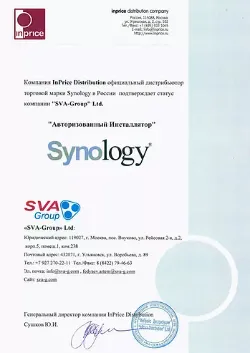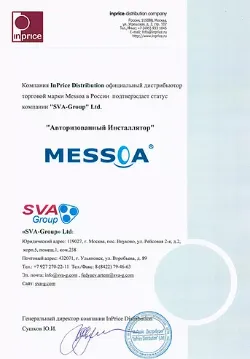 OZON Warehouse, St. Petersburg
Together with the partner company LLC "KRAVTEL" (LLC "KRAVTEL"), a project for mechanical and electrical installation of equipment has been successfully implemented on the territory of the OZON warehouse complex, St. Petersburg.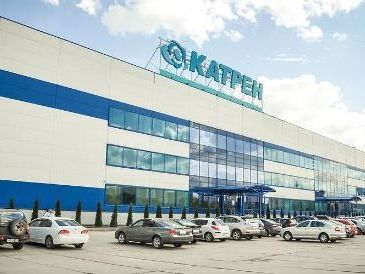 KATREN pharmaceutical center
Together with the partner company LLC "KNAPP" a project for mechanical and electrical installation of equipment was successfully implemented on the territory of the complex of the largest Russian pharmaceutical distributor "Katren", Novosibirsk.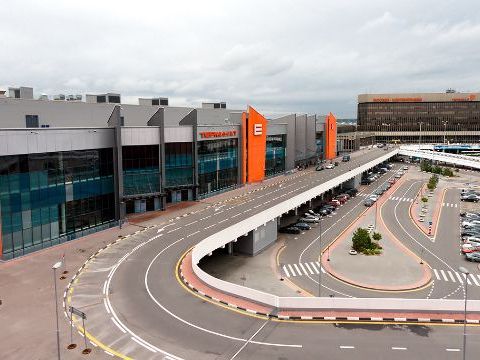 SVO. Modernization of D-E terminals.
A contract has been signed with LLC "Vanderlande Industries" to carry out work on the next modernization of the BHS Terminals D and E at Sheremetyevo International Airport.
VNUKOVO International Airport. Modernization.
The work on the next modernization of the BHS Terminal "A" at the Vnukovo International Airport has been successfully completed.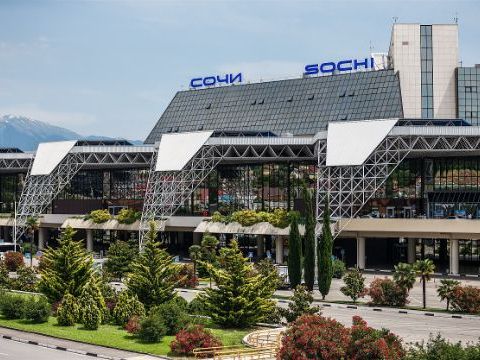 SOCHI International Airport. Inspection of the BHS equipment.
Our company has successfully completed the work on the inspection of equipment and the study of the possibility of upgrading the BHS at the Sochi International Airport.

write to us
Contact us, or leave your contact details, we will contact you and help you resolve your issue
OFFICE WORKS
Mon-Fri: 9:00 am - 6:00 pm